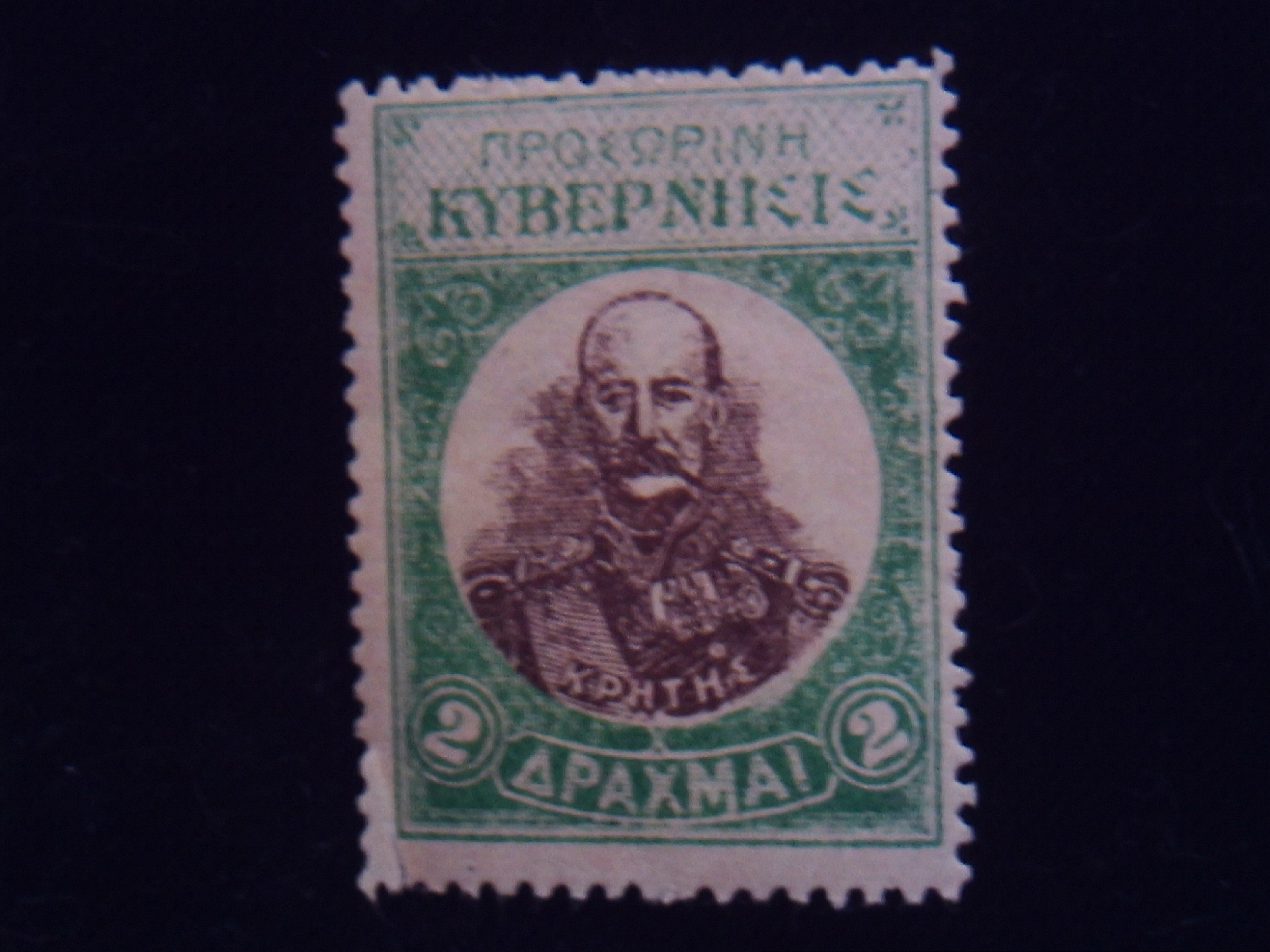 A Greek island rebels against Turk rule, sounds like a job for a Danish, no excuse me Greek Prince? I don't think so and neither did the Cretans, but the Great Powers thought they knew better. So slip on your smoking jacket, fill your pipe, take your first sip of your adult beverage, and sit back in your most comfortable chair. Welcome to todays offering from The Philatelist.
This is a fake stamp. Issued at the time of the Theriso revolt, and of no postal value and does not have any catalog value. Being therefore a revenue raiser. I would have expected less ostentation and more revolutionary zeal.
Crete was a Christian/Greek island that was long a part of the Ottoman Empire. In 1897 the Cretans revolted against the Turks. At this point the Great Powers stepped in with troop deployments ending Turk rule, though a suzerainty to the Ottomans was still paid. This occupation was under a High Commissioner, Prince George, the second son of the King of Greece and also a Prince of Denmark. He was a lot more Danish than Greek and so many Cretans were less than satisfied with the arrangement. Prince George was quite imperious, immediately demanding the Cretans build him a palace. Where after all is a Royal to lay his weary head. He also proved unable to get the Great Powers to agree to union with Greece. The Cretans rebelled against Prince George and a civil war was on. This was not what the Great Powers signed up for and they ended up paying the Cretans for the right to leave and to take Prince George with them. Greece sent another high commissioner, this time an actual Greek and then the Cretans unilaterally declared union with Greece.
Prince George ended up settling in France where he married Marie Bonaparte. She was perhaps more famous than he was. She was chronically unsatisfied sexually despite 2 children with allegedly homosexual Prince George, and many affairs with Princes, Prime Ministers and stablemasters. She began a formal study of the then important psychological issue of female  frigidity in conjunction with Sigmund Freud. She studied the sexual histories of several hundred women and the physical distance between their clitoris and vagina. She discovered the greater the distance the greater chance of frigidity. She published the findings under the pseudonym A. E. Narjani in a medical journal. If the distance between the organs was greater than 2.5 centimeters, orgasm was difficult to achieve. She thought herself having this condition, she twice attempted corrective surgery. Her frigidity  remained.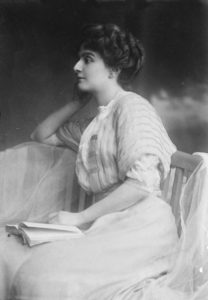 Well my drink is empty and I am left shaking my head. I intended my articles on stamps to be wide ranging but I never thought I would get that far afield. I may need another drink. Come again tomorrow for another story that can be learned from stamp collecting